11/15/2019 - Jenn
We were looking for someone who had experience and expertise that we could trust. Rosemary Jones had handled our last two home purchases, so we knew that she was excellent. Rosemary's recommendation of Lisa was all we needed to know that Lisa would be excellent too. Lisa knew the market and how to sell our house quickly. Everything went according to the plan, and she handled the transaction smoothly and professionally.Rosemary Jones is excellent, as good as you can get. We were glad that she was able to assist us. She gave us the confidence and trust that we needed.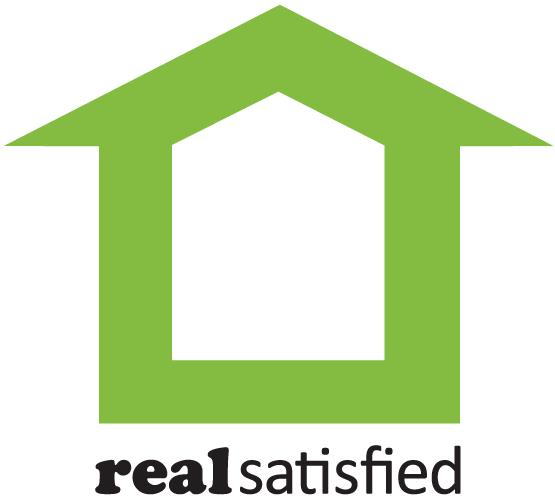 ---
07/08/2019 - Mary Pease
We have used Lisa on 4 separate occasions and have always found her to be professional and knowledgeable. She has always given us sound advice. She is delightful to deal with and exceeded our expectations in every way. I would highly recommend Lisa to all my family and friends.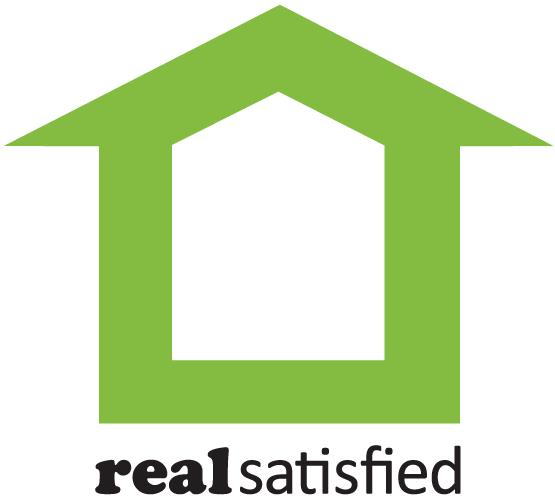 ---
12/05/2016 - Erin
I really enjoyed working with Lisa! She's knowledgeable and friendly, and she provided a confident, calming presence during what could have been a very stressful process.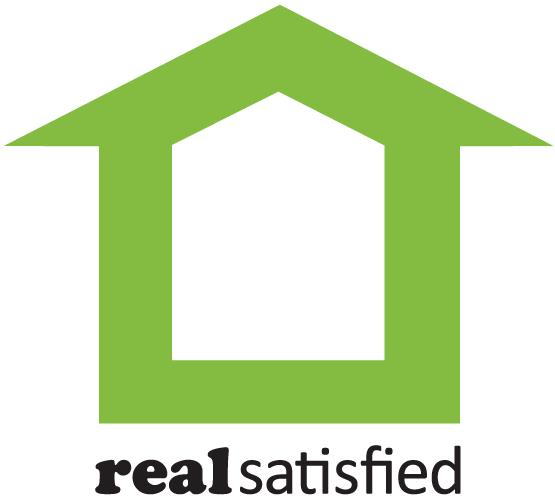 ---